Guidelines for Individual Awards
Projects nominated should have a connection to and/or demonstrate impacts in 

Minnesota

.

 

The written nomination application is the primary content for evaluation.

 

Supplemental materials for nomination applications include publications or supporting media.

 

If two or more nominations for the same person are received, judges will evaluate only the nomination 

received first. It is the nominator's responsibility to communicate with other potential nominators to ensure the submission of a single, comprehensive nomination.

Contact information will be added to Environmental Initiative's database and email distribution list. Per our privacy policy, contact information will not be shared with

 

other organizations.

 
How Individual Award Nominations Are Evaluated
Environmental Initiative staff will review nominations and select winners for the Courageous Innovator and Critical Collaborator awards based on the following criteria.
Collaboration

: Degree to which nominee demonstrates ability to collaborate and solve problems across difference;

Impacts

: Degree to which nominee demonstrates ability to make a positive impact on our environment, economy and community;

People-

c

entered

: Degree to which nominee demonstrates ability to lead by centering people

, especially those disproportionately impacted by decisions in which they had little or no 

voice,

 

and

,

 

building innovative relationships to solve environmental problems.

 
Due to the broad nature of the award categories and types of projects submitted, each judging team will determine the relative weight of the above criteria. The Environmental Initiative Awards seeks to inspire others to adopt collaborative and equity-centered approaches to environmental problem solving, so judges will also consider the degree to which the project can be built upon, learned from, and replicated.  
Environmental Initiative monitors project nominations for potential conflicts of interests with individuals serving as judges. Conflicts are handled on a case-by-case basis. Judges may be asked to recuse themselves from evaluation and discussion of that specific project or may be asked to leave the judging panel entirely, depending on the level of involvement of a judge with a project.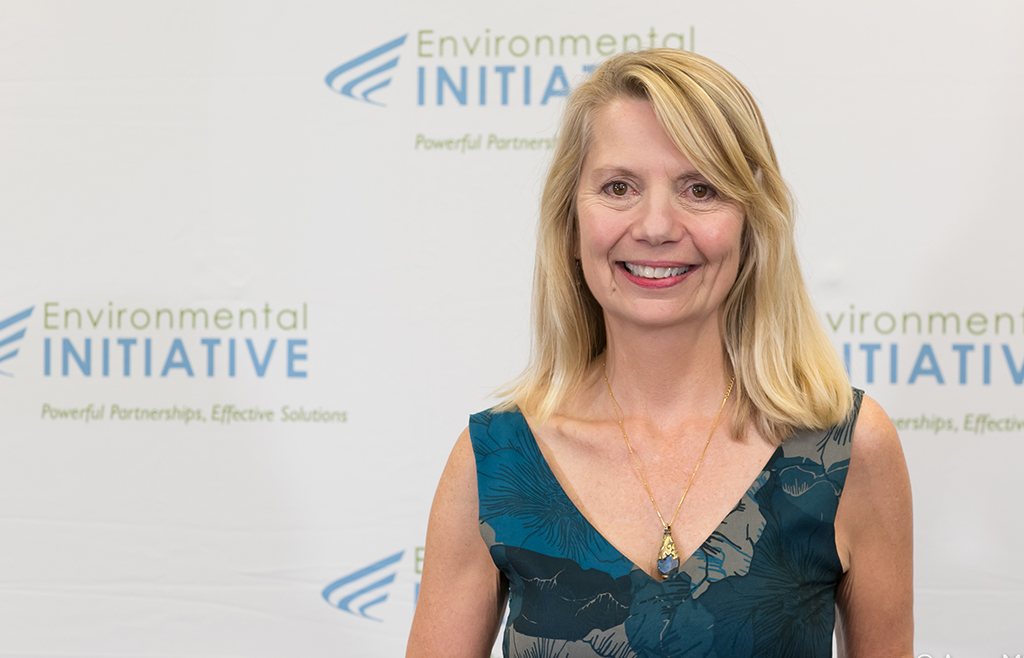 2021 Nominations
Nominations for the 2021 Environmental Initiative Awards will open on January 20, 2021. Contact Christina Vang at 612-334-3388 ext. 8126 for more information or questions.
Email Christina