Solar Possible is the first ever collaborative procurement process for solar on public buildings and lands in Minnesota aimed at overcoming clean energy barriers. This effort was led by Clean Energy Resource Teams (CERTs), Great Plains Institute, and the State of Minnesota's Office of Enterprise Sustainability for a joint Request for Proposals (RFP) for behind the meter solar installations on public facilities utilizing a third-party Power Purchase Agreement (PPA) financing model. Through this process, CERTs and its partners have built a robust set of tools for local governments and schools to utilize for procuring solar. Eight local government entities participated in Solar Possible, resulting in four public entities installing 2 Megawatts of solar power over 11 individual sites, which in return avoided 1,804 metric tons of greenhouse gas emissions. The Solar Possible initiative demonstrates an active commitment to fairness, justice, and equality with a 450kW solar array to be installed this summer at South St. Paul's Kaposia Education Center, with its sizable low- and moderate-income student population. For schools involved in Solar Possible, the solar arrays will be incorporated in the schools' STEM education for students to be exposed to the benefits of clean energy because CERTs believe that today's students are tomorrow's energy decision-makers.
From the Awards Evaluation Team
"We believe this project developed an innovative approach to financing solar projects through a joint request for proposals (RFP) utilizing a third-party power-purchase agreement (PPA). We appreciated that project prioritizing equity in its RFP, leading to the selection of a project on the Kaposia Elementary School in South St. Paul. This project unlocked lower cost financing for solar on public buildings and the materials and tools developed in this project can be replicated by other local governments and schools."
– Energy and Climate category evaluation team
Support this Project
Catalyzed by Xcel Energy
The Clean Energy Resource Teams are ready to provide technical assistance, tools & resources and case studies for local governments and schools. CERTs can assist with site selection, RFP development, financial calculators and more. Many of our tools and resources can be found online here. Contact Peter Lindstrom to get started.
The State of Minnesota has developed a master contract with multiple pre-qualified solar developers. Local governments, schools and tribal nations can utilize the master contract. Contact Jordan Wente to learn more.
Solar Possible's Interview
By coming together, by collaborating, you're learning together.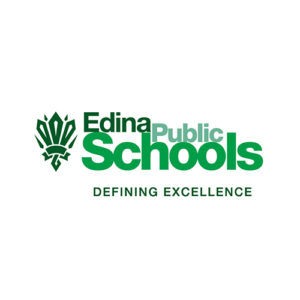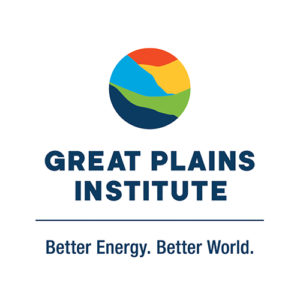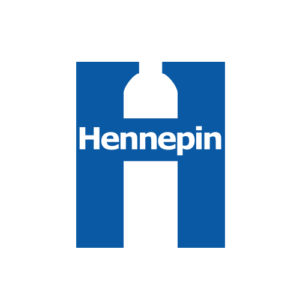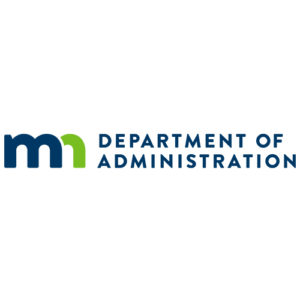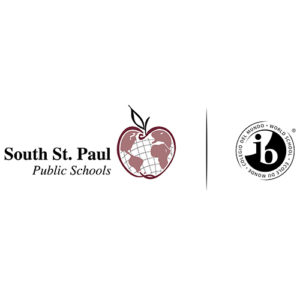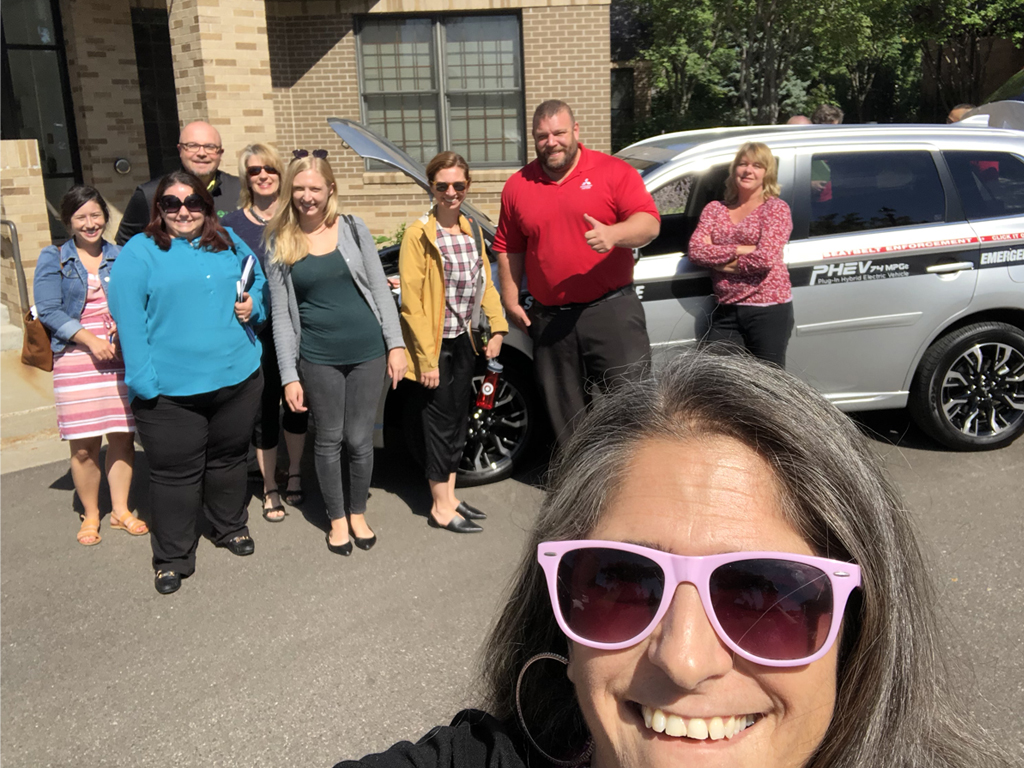 Honorable Mention
Cities Charging Ahead!
Cities Charging Ahead, a peer cohort of 27 cities and one sovereign nation led by the Great Plains Institute and Clean Energy Resource Teams (CERTs), worked to explore and implement electric vehicle (EV) readiness strategies, including purchasing EVs, and installing charging infrastructure, across Minnesota. Participating cities received technical assistance focused on actions and best practices, based on the GreenStep Cities program, that accelerated the adoption of electric vehicles and improved air quality by replacing internal combustion vehicles with EVs. This project created a suite of resources designed to help other local governments to educate and engage community members about EVs.
Funding was provided through the Carolyn Foundation, Energy Foundation, and in partnership with Xcel Energy, which provided resources and support in line with the company's long-term clean energy plan to electrify transportation.
Contact Diana McKeown for more information.
Learn More
About the Energy & Climate Category
The Energy & Climate Award recognizes a partnership working across difference to reduce greenhouse gas or carbon emissions, cut energy consumption, enhance climate resiliency, advance energy efficiency, address the changing climate, or improve air quality.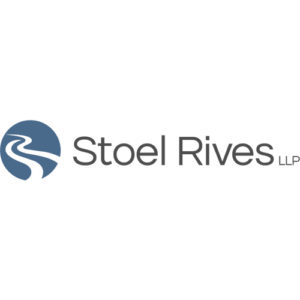 We at Stoel Rives understand the importance of climate change and energy issues and are proud to sponsor the Energy & Climate Award. Stoel Rives LLP is a leader in energy, environmental, natural resources, corporate, intellectual property, litigation, land use and construction law. With more than 350 firmwide attorneys operating out of 10 offices in seven states, including Minnesota, and the District of Columbia, Stoel Rives boasts one of the largest energy and environmental law practices in the United States. Nationally recognized as a top energy practice, the firm has been at the forefront as the energy industry has undergone significant transition, helping our energy clients leverage the opportunities and navigate the challenges. When it comes to developing climate change strategies, Stoel Rives understands the complexities businesses face. The firm's Climate Change Initiative helps clients navigate evolving regulatory programs aimed at reducing emissions associated with climate change and find tactics that help mitigate the various impacts of climate change.