NativeGreen is a community-wide effort to increase environmental stewardship, ensure long-term financial sustainability, and enhance social stewardship. This initiative reinforces the values of the Shakopee Mdewakanton Sioux Community (SMSC) of being a good steward of Unci Maka (Grandmother Earth), considering their relationship with the earth as both sacred and a kinship based on the Dakota tradition of planning seven generations ahead with the commitment to restore and preserve the environment. NativeGreen culminates many years of innovative environmental efforts rooting the value into all areas of business and life into a single campaign that unites environmental efforts across its enterprises, the tribal government, and the surrounding region. In addition to traditional waste streams, obsolete building materials, usable soft goods, and recovered food from SMSC's enterprises and events have been donated to nonprofit partners. NativeGreen's initiatives contribute to the betterment of both the natural and built environment through restoring native prairies, reducing waste in landfills, producing renewable energy, and limiting demand of groundwater. Its efforts and learnings are also shared with other sovereign nations, to support economic stability, increase public health and preserve the earth.
From the Awards Evaluation Team
"We chose this project because it centers on collaboration and demonstrates an innovative, comprehensive approach to environmental work. We believe it is a great example of collaboration across native and local government. While the expense of the project may create an initial pause on the replicability, the program could likely become self-sustaining after the initial expense into systems, allowing for greater return down the road."
– Large-Scale Sustainability Impacts category evaluation team
Support this Project
Catalyzed by Xcel Energy
This project represents ongoing efforts and will be formally promoted in the fall of 2020. We are excited to share more ways to support this effort at that time.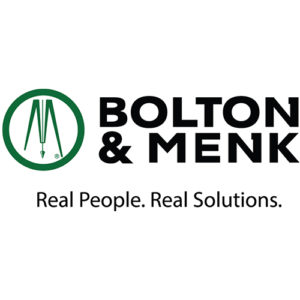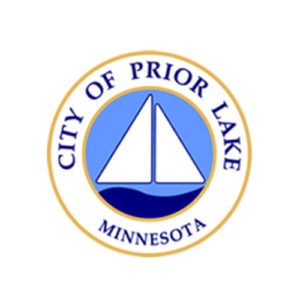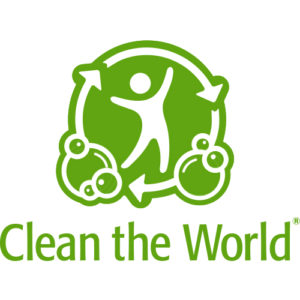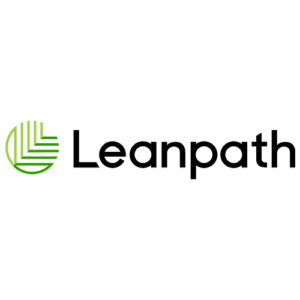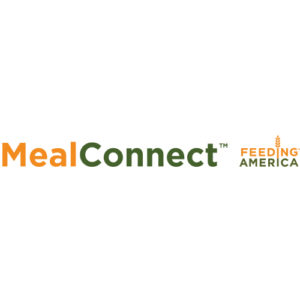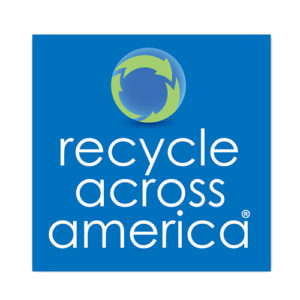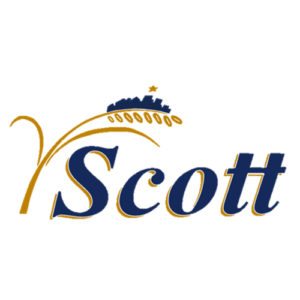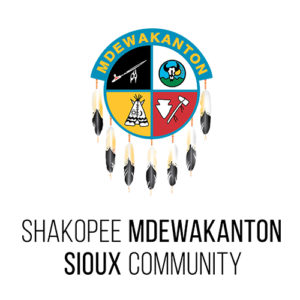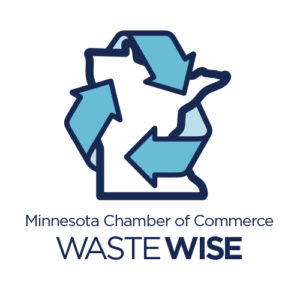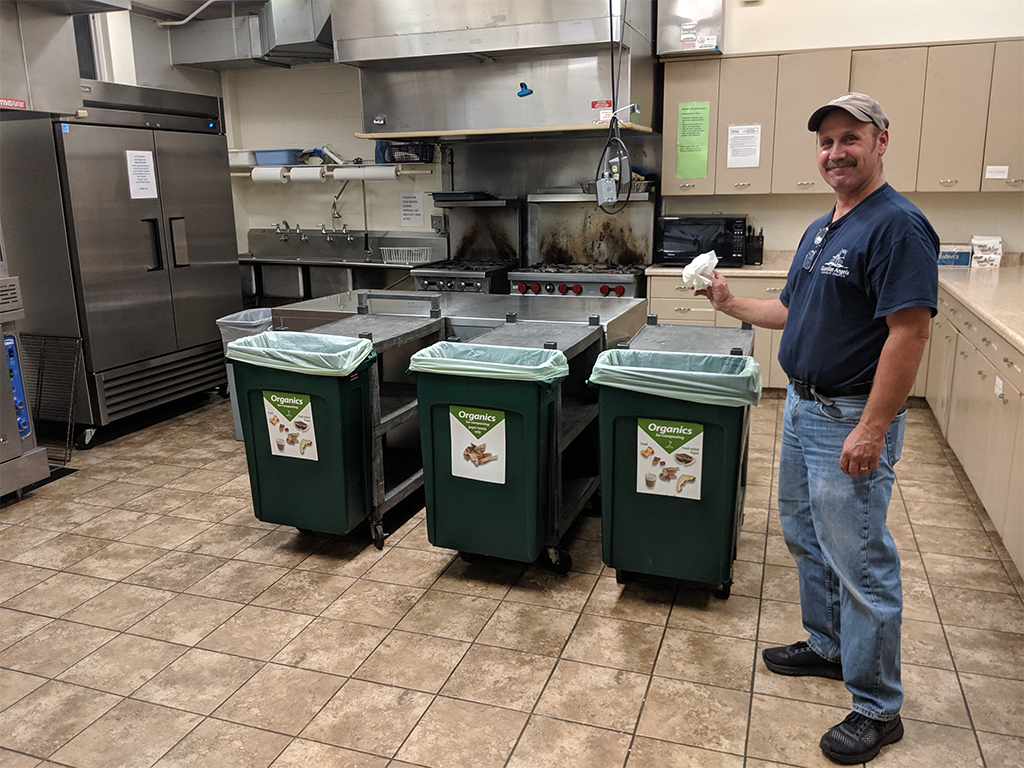 Honorable Mention
BizRecycling
BizRecycling, a grant program through the Ramsey/Washington County Recycling and Energy, helps businesses and institutions in Ramsey and Washington County start, improve or manage their recycling systems. Through grants up to $10,000, BizRecycling reduces upfront costs of infrastructure to reduce food and trash waste. BizRecycling offers free consultation with waste management and recycling experts to help businesses thorough the whole process. This program has helped schools, churches, non-profits, small businesses, and large businesses in the region.
Learn More
About the Large-Scale Sustainability Impacts Category
The Large-Scale Sustainability Impacts Award recognizes a partnership involving large organizations, such as municipalities or companies, by creating and implementing replicable, scalable solutions to environmental challenges. Projects may include efforts to achieve a circular economy, pursuits extending beyond regulatory requirements, linking a new energy economy and equity practices, or practices to create more sustainable operations.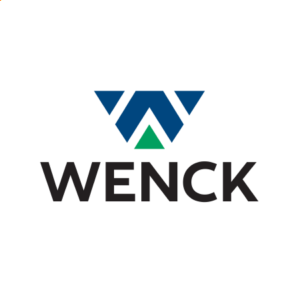 Wenck is pleased to sponsor the Large-Scale Sustainability Impacts category once again this year. Wenck is a founding member of the Sustainable Growth Coalition and is proud of the work Environmental Initiative and the Sustainable Growth Coalition champion to move Minnesota and America towards a sustainable future for everyone. Many businesses, municipalities, corporations, and citizens are undertaking significant challenges and turning them into opportunities to achieve environmental, economic, and social benefits. We value the efforts and relationships highlighted by these projects that advance the circular economy and show all of us the benefits of prioritizing sustainability to achieve exceptional outcomes.