Spark-Y and Edison High School Green Campus catalyzed curriculum to provide students with the opportunity for hands-on learning about sustainability and entrepreneurship. Spark-Y, a core partner on this project, was created to give youth – regardless of income, race or gender – a space to express their authentic voices and foster their own enterprising thinking through learning about and working on real world environmental problems in search of solutions.
Spark-Y partnered with Edison High School through their Youth Action Labs to create the Edible Agriculture School Yard Professionals (EASYPRO) program and curriculum to provide students with the opportunity for hands-on learning about sustainability and entrepreneurship using STEM. This ongoing collaboration began five years ago, and now Spark-Y's program has expanded to 16 other schools throughout the metro area. In the classroom, students design, build and integrate aquaponics and vermicomposting systems align with the school's science curriculum. Edison partnered with the Minneapolis Culinary Institute to create a school garden-to-cafeteria program that generated a new revenue stream with the sale of organic greens to restaurants and wholesalers. Building on the success of EASYPRO, this partnership created the Edison Entrepreneurship Academy and the LEEF Pathway (Leaders in Environmental and Entrepreneurial Futures) where students are able to receive class credits while gaining innovative and experiential knowledge that is necessary for their journey beyond graduation.
The Spark-Y and Edison High School Green Campus is helping to reinvent education with an environmental and entrepreneurial edge to create a better, more prepared workforce and inspiring next-generation leaders who will be more cognizant of the necessity to live and work in a more sustainable world.
From the Awards Evaluation Team
"We chose this project because it invests in future leaders regardless of race, gender, and income by providing hands on life learning experience inside and outside of classroom, it focuses on working on and becoming prepared for real world environmental problems and searching for solutions, and is replicable to other schools/community programs."
– Local Scale Sustainability Impacts category evaluation team
Support this Project
Catalyzed by Xcel Energy
Sign up to volunteer on May 30th, 2020 and help distribute Virtual Victory Garden kits to families in need of support during this difficult time. The Virtual Victory Garden Curbside Pick-up Event will take place from 6 a.m. to 8 p.m. on May 30th, 2020. Please sign up by May 29th, 2020.
Become an advisor, board member, or consistent volunteer. We're looking for the following skills and expertise:

Construction, woodworking, or other technical skills
Experience working with youth
Gardening, aquaponics, or other expertise related to sustainability
Project management
Marketing and fundraising
Nonprofit management and finance

Provide monthly support to Spark-Y for as little as the price of a Netflix subscription. By contributing a SEED investment of $10/month, you can provide equipment and tools for our classroom programs.
Spark-Y and Edison High School Green Campus's Interview
This represents a systematic, dynamic, sustainable partnership that makes an incredible environmental and economic impact and gives youth the tools to create the future of our country.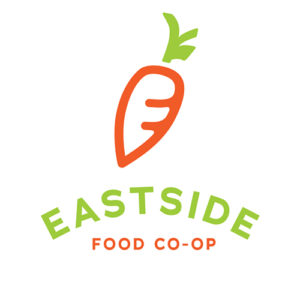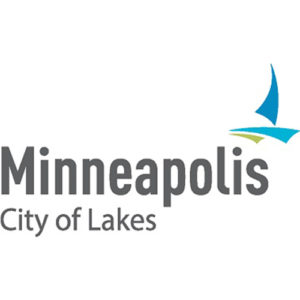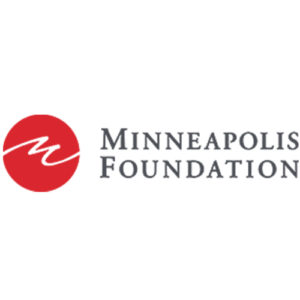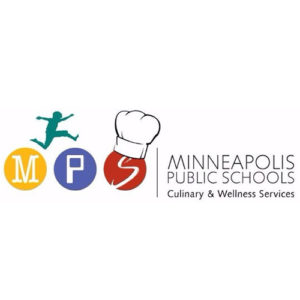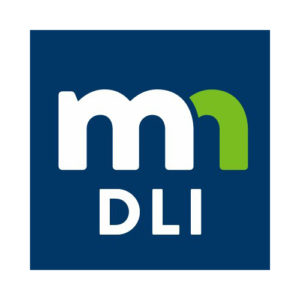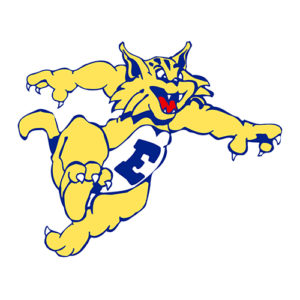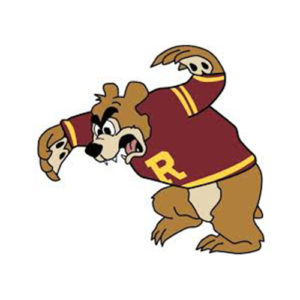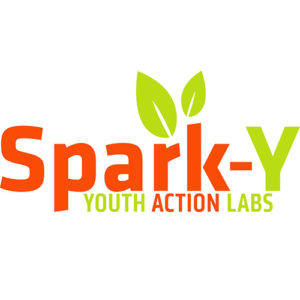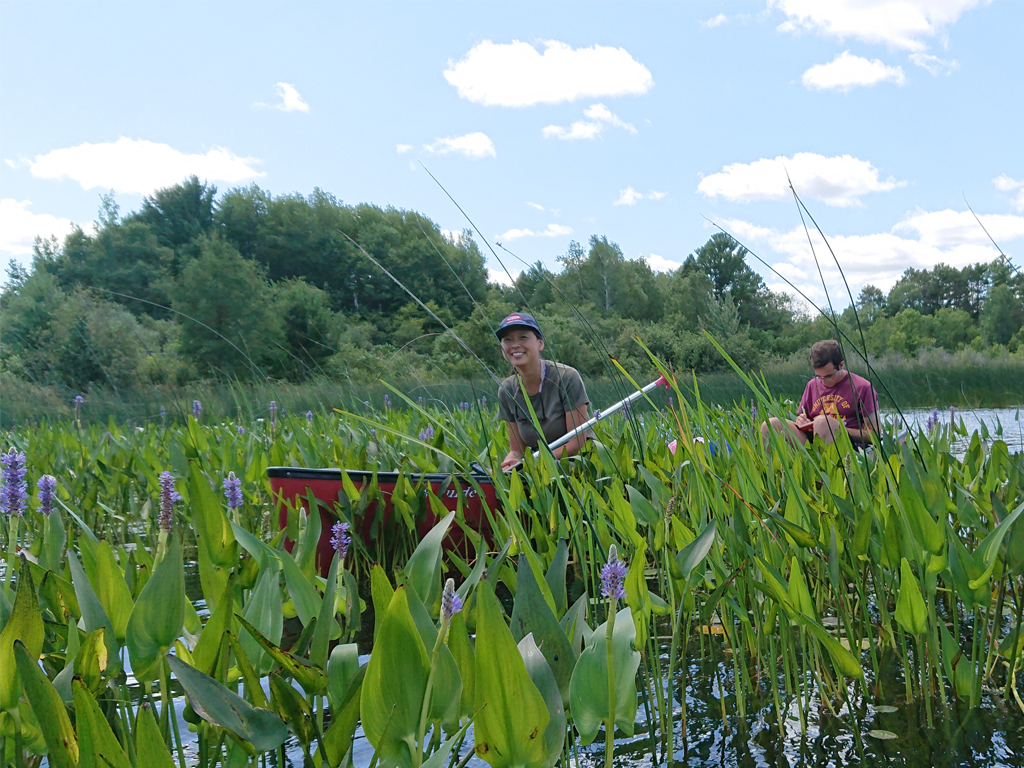 Honorable Mention
First We Should Consider Manoomin
Kawe Gidaa Naanaagadawendaamin Manoomin, or First We Should Consider Manoomin (Wild Rice), is a large collaborative project among tribes, intertribal treaty organizations, and University of Minnesota faculty, staff, and students. The project prioritizes tribal research needs and tribal perspectives to support wild rice conservation and restoration across Minnesota and the western Great Lakes. Through the co-creation of interdisciplinary ecological and social science knowledge, this project respects Indigenous resource sovereignty, fosters healthy ecosystems and traditional food security, and addresses historical inequities to reverse ecological degradation that disproportionately impacts tribal communities.
Project methods include site-intensive ecological analyses and regional assessments to contextualize findings. Through a combination of ecological sampling, oral histories, landscape analyses, wild rice harvester surveys, and integrative modeling, partners co-create spatiotemporal analyses of how differences in biophysical setting (lakes vs. streams), human activities (from mining discharges to land-use), policy structures (tribal, state, and federal), and resource management (intensive vs. passive) interact to shape ecosystem health. University researchers work side-by-side with tribal partners to compose research questions, design research plans, co-analyze data and understand how changes in Manoomin health influences relational systems among Native and non-Native knowledge holders, harvesters, and natural resource policy makers. This co-creative approach not only supports Native communities in the Great Lakes region, but it also serves as a model for worldwide discourses of whole ecosystem function and Indigenous resource sovereignty.
Learn More
About the Local Sustainability Impacts Category
The Local Sustainability Impacts Award recognizes a partnership involving small organizations— such as non-profits, faith and community groups, or local businesses—working on collaborative, replicable efforts to respond to local sustainability challenges, improve community environmental health, or practices and engagement to advance environmental justice. Projects may include neighborhood-scale efforts, community-led practices, or environmental stewardship initiatives.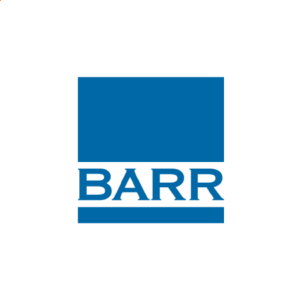 Barr Engineering Co. is honored to be part of the Local Sustainability Impacts category of the 2020 Environmental Initiative Awards. We appreciate that this award provides an opportunity to showcase and recognize the successful ways our local communities can build partnerships and strive for equitable social impact while developing collaborative solutions to Minnesota's environmental problems. Barr has long been committed to the local community where we work. We have collaborated with clients through our sustainably-focused project work in both the public and private sector, and we have seen first-hand that the most successful projects are those developed through strong partnerships. We recognize that working together to help communities and the environment is one of the best ways to drive progress, and we greatly value EI's willingness to support the conversations needed to find a path forward.