Wolverton Creek Restoration is an ongoing restoration project working to create a self-sustaining habitat corridor along the creek by improving riparian habitat, creating outlet for area runoff, restoring wildlife connectivity, and enhancing water quality.
Located upstream of Fargo-Moorhead, the 26 miles of restoration was developed by the Clay and Wilkin Soil and Water Conservation Districts (SWCD) and the Buffalo-Red River Watershed District (BRRWD) for a two-stage natural prairie stream design that reconnects the waterway to its floodplain.
This project finds a balance between land use of the watershed and the habitat needs along the restored prairie stream. As a result, this project will add over 800 acres of riverine habitat and expand buffers to contain the 10-year floodplain to reduce farm field erosion and provide more habitat along the stream. The project engaged an estimated 450 landowners within the 105 square miles watershed to build support for this effort and deepen understanding of the need for healthy ecosystems, floodplain connectivity, and improved water quality. When completed, the project is estimated to remove 6,500 tons of sediment and the associated contaminants from Wolverton Creek and the Red River annually, which will improve the quality of the aquatic habitat. It is believed that this is the first time the Minnesota Department of Natural Resources has issued a single Public Waters work permit for a project of this magnitude.
From the Awards Evaluation Team
"Wolverton Creek Restoration is a strong example of a project that engaged a significant part of the community (450 landowners) and had a broad outcome (105 square miles within the watershed) – all within a culture and community where this has proven contentious or difficult in the past. We see this two-stage natural prairie stream replicable in other areas and regions and look forward to seeing how this effort can be exemplified and repeated."
– Rural Vitality category evaluation team
Support this Project
Catalyzed by Xcel Energy
To learn more about how to get involved in the Wolverton Creek Restoration project, reach out to Kathy Fenger, Interim Administrator of Buffalo-Red River Watershed District.
Wolverton Creek Restoration's Interview
To get one permit for 26 miles [of restoration], that's record setting in the state of Minnesota.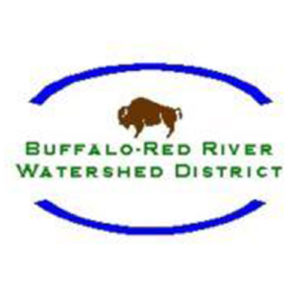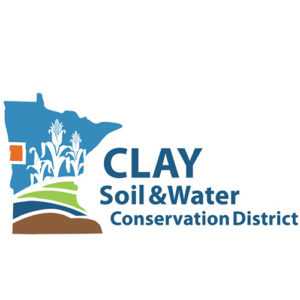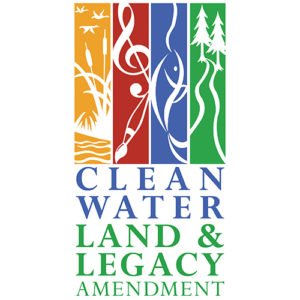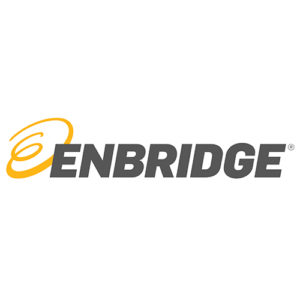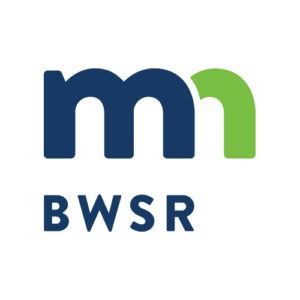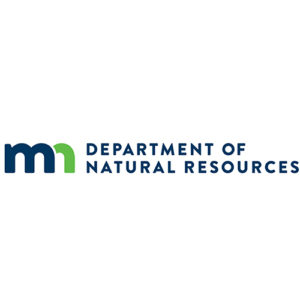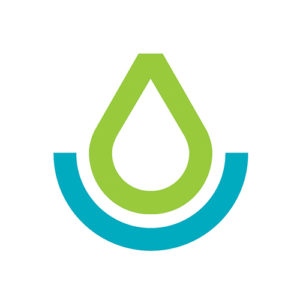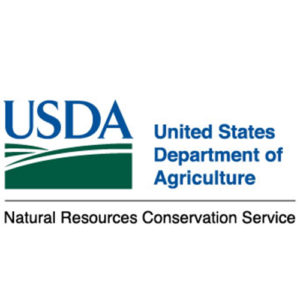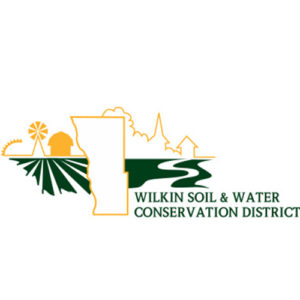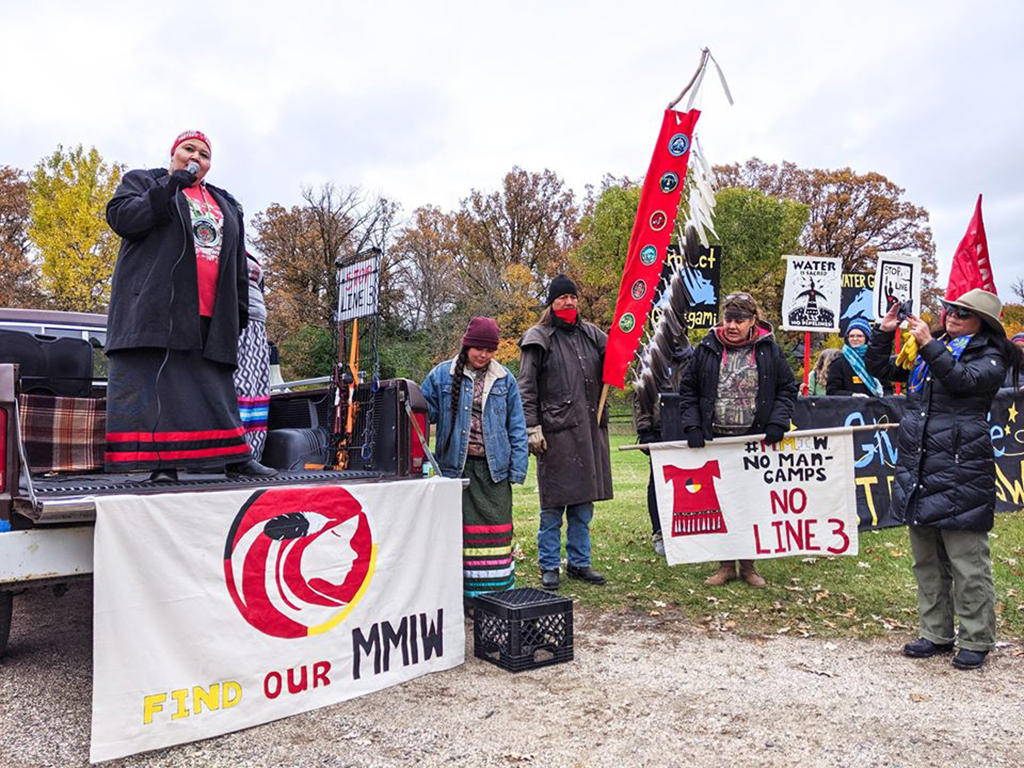 Honorable Mention
RISE Together
RISE (Resilient Indigenous Sisters Engaging) was founded in 2019 by a group of Native women in Northern Minnesota. This collective travels across Minnesota advocating for the rights of their peoples, treaty rights and sovereignty. Through their work, RISE wants to ensure access to clean drinking water, healthy land, and a balanced natural world, all of which are essential for sustenance and ceremonies. They are committed to raising people up and making sure everyone has a seat at the table. "We open people's eyes to a different possibility and way. To not be fearful of trying something new and living more sustainably," said Dawn Goodwin. Through their approach of being present, speaking up when they see injustices, listening, and learning, they are educating settlers and Native people alike about the impacts of climate change and what can be done about it.
Learn More
About the Rural Vitality Category
The Rural Vitality Award recognizes a partnership working to solve community-scale environmental challenges in rural areas. The recognition may include grassroots efforts in revitalization or beautification; alternative land use strategies; convening partners to facilitate community understanding across racial and ethnic difference; or policy initiatives contributing to economic prosperity, environmental stewardship, and social justice for an improved quality of rural life.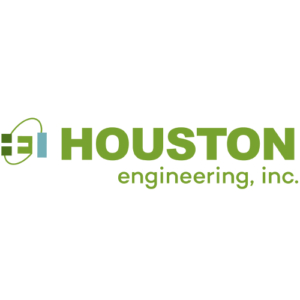 Houston Engineering, Inc. (HEI) has a long history in the Upper Midwest, rooted in rural water supply and drainage water management by our founder George Houston. Today's HEI continues that early commitment with a strong focus on vitality in rural communities, expanding services that embrace the shared values across public and private partnerships. From projects that engage rural communities in watershed planning to targeting conservation practices that improve water quality, HEI is committed to finding mutually beneficial solutions across all of Minnesota's unique lands. We can showcase progress by engaging all partners in discussion, often using innovative farmer-led councils and incorporating unique conservation planning technology such as the Prioritize, Target, and Measure Application (PTMApp). Together, we know we can address even the most complex issues through solid engineering, science, and communication. We are so pleased to sponsor this important award, recognizing the outstanding work performed in the Rural Vitality category.