Akilah Sanders-Reed is the Oil-Free Organizer at Power Shift Network (PSN), a nonprofit supporting a network of young people organizing at the intersection of climate and racial justice. In the last few years her most notable undertaking is helping coordinate the Youth Climate Intervenors, a group of thirteen young people who fought for and won the right to represent themselves in a complex legal process around the proposed Line 3 tar sands pipeline. Akilah convened this group of young people to intervene in the legal process because they deserve a seat at the table and deserve to have influence over the decisions being made about their energy futures.
Akilah is a Courageous Innovator because she believes in the power and importance of people's stories. By leading with arguments rooted in the lived experience of communities being directly impacted by the proposed pipeline, the judge was persuaded to grant the Youth Climate Intervenors official party status in the lawsuit. They were the first group of young people in the United States to win legal standing in a pipeline case on climate grounds.
Akilah continues to organize, connect, collaborate, and build relationships today. She's currently involved in planning PSN's Power Shift 2021, a massive youth convergence taking place virtually in April to build power and capacity for the climate movement from the ground up.
A subset of Environmental Initiative staff selects the Courageous Innovator award winner each year. 
Support this Project
The Power Shift Network mobilizes the collective power of young people to mitigate climate change and create a just, clean energy future, and resilient, thriving communities for all.
Akilah Sanders-Reed's Interview
About the Emerging Leader Category
The Emerging Leader Award recognizes an individual under the age of 30 working in cutting-edge ways to build partnerships and innovative solutions to environmental health or environmental justice challenges.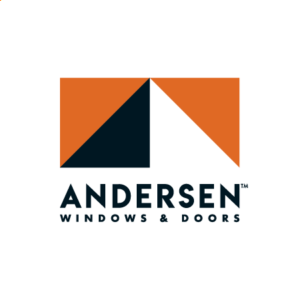 While we know that solutions to our most difficult problems are often solved through collaboration, we recognize that taking on these challenges requires someone to step up and lead. At Andersen, we are in awe of the young leaders in our community that are finding ways to solve our biggest environmental health and environmental justice challenges. Their fearless approach to problem solving is exactly why we are proud and excited to sponsor this year's Courageous Innovator Award.