Verna Kragnes is a community organizer known as a grandmother of sustainable agriculture in Minnesota. She is currently engaged in New Roots Farm Incubator, as mentor and organizer; Prairie Rose Farm, as farmer educator; PRAIRIE, as Research & Innovation Director, and Farmland Conservation Partners, piloting new models for farmland ownership and transition. These initiatives stem from the need for social action to support cultural shifts, to build community care for the earth, and to create new models for ecosystem-conscious economics; that is, ways of investing, leasing, owning land in innovative ways to scaffold from current situation to a future that allows all individuals and the earth to thrive.
Verna aspires to encourage widespread development of the social/economic support dynamics of community-supported agriculture fostering ways community can share the burden of essential health building ecosystem renewal while, launching of small scale agricultural startups and regenerative farms that integrate livestock and vegetable/crop production and underserved people. Healthy farming does not lie solely as the responsibility of the farmer and beginning farmers particularly need the support of others to get started. She is excited to connect with others who are interested in supporting these initiatives via monetary and non-monetary resources! 
A subset of Environmental Initiative staff selects the Critical Collaborator award winner each year.
Verna Kragnes's Interview
Verna is this year's Critical Collaborator because she is dedicated to bringing people together and uplifting others while inspiring connection to the land through agriculture. Her work has had a deep impact on West Central Minnesota and she continues to form strong relationships that will benefit Minnesota's agricultural systems for years to come.
About the Critical Collaborator Category
The Critical Collaborator Award recognizes an individual who has dedicated their career to creating a lasting impact on the environment, environmental health, or environmental justice through partnership and addressing environmental challenges.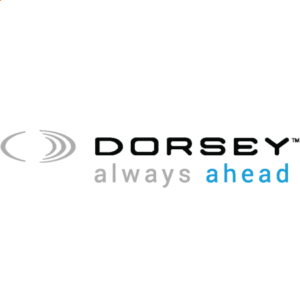 Dorsey sponsors the critical collaborator award because it furthers our core values of clients, community and colleagues. Inherent in these values is the recognition of the need to collaborate with its stakeholders. Dorsey believes contributing to the community is not only critical to our success but an obligation of our profession.