Clean Energy Resource Teams (CERTs) connects Minnesotans in every part of the state to the resources they need to identify and implement community-based clean energy projects. CERTs worked with community partners in 22 manufactured home parks from 2019-2021 to reduce energy use and increase safety, comfort, and affordability for those living in manufactured housing.
Many manufactured homes use more energy than similarly sized housing of other types due to inefficiencies like poor insulation and air sealing. CERTs brought partners together for large energy efficiency events in 22 manufactured home parks, distributing energy saving devices and educational materials. The events reached 51% of units per park on average, and the entire project totaled 4,430,131,587 BTUs of energy savings.
CERTs is working to reduce Minnesotans' energy burden to under 5% of income, and reaching manufactured home residents is key to achieving that goal. The two year project led to annual bill savings of $53,343. CERTs plans to work with 10-15 additional parks in 2022.
Support this project
Saving Energy in Manufactured Home Parks's Interview
Saving Energy in Manufactured Home Parks demonstrates powerful partnerships across multiple interest sectors coming together for impressive and quantifiable energy savings. The project also provides economic savings for consumers who typically spend a higher percentage of their income on energy needs. The innovative nature of this work with a strong emphasis on equity and inclusivity across Minnesota also impressed the judges. The project displays a wonderful mix of value to the participants and real energy and climate impact in hard-to-reach market segments.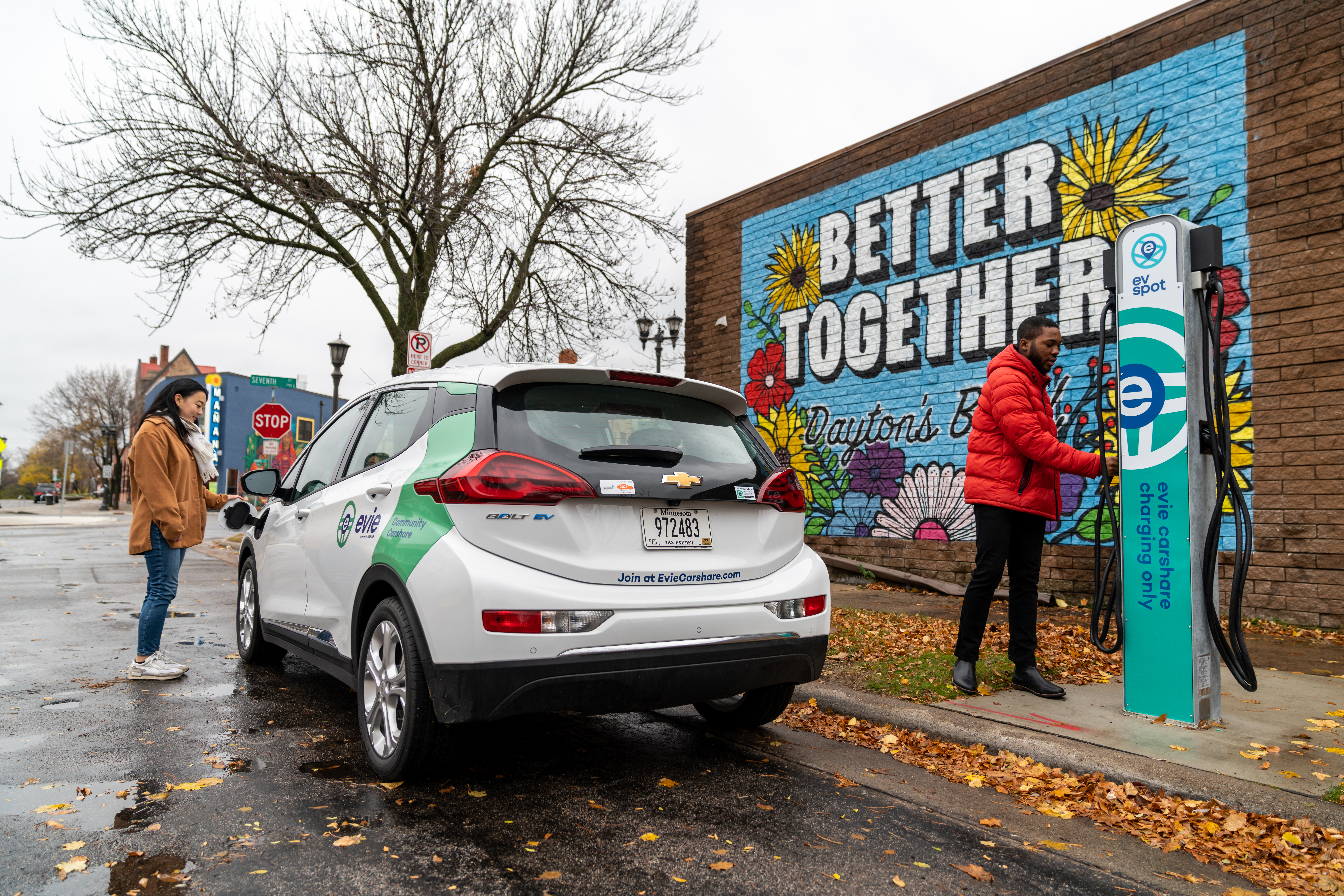 Honorable Mention
The EV Spot Network
The EV Spot Network launched in February 2022 as the first transportation system in North America powered with 100% renewable energy. 
The EV Spot Network provides two services: 
EV Spot Charging: 280 on-street charging spaces for personally owned and shared electric vehicles (EVs). 

 

Evie Carshare: 170 shared EVs across 35 square miles of Saint Paul and Minneapolis.

 
90% of the charging stations and carshare EVs will be in neighborhoods designated by the Minnesota Pollution Control Agency as "areas of concern for environmental justice."  
The Network is the fruit of a partnership that includes the cities of Saint Paul and Minneapolis, Xcel Energy, HOURCAR, the American Lung Association, and East Metro Strong. This partnership worked with 10 community-based organizations in low-income and BIPOC neighborhoods to help design the system.  
EVs and charging have a chicken-and-egg problem that slows adoption. Combining public charging and EV carshare and launching them together solves that problem. This enables cities to build out charging infrastructure far beyond what would otherwise have been constructed by the private market, and to do so in low-income and BIPOC neighborhoods underserved by EVs.  
In addition to reducing pollution, Evie Carshare saves families money. Vehicle prices, already high, jumped 40% last year. Evie Carshare complements public transit in making it possible for residents get to work, school, the doctor, and family without having to own a vehicle.  
The EV Spot Network increases mobility, reduces pollution, saves households money, and provides these options in neighborhoods that most need them. 
Learn more
About the Energy & Climate Category
The Energy & Climate Award recognizes a partnership working across difference to reduce greenhouse gas or carbon emissions, cut energy consumption, enhance climate resiliency, advance energy efficiency, address the changing climate, or improve air quality.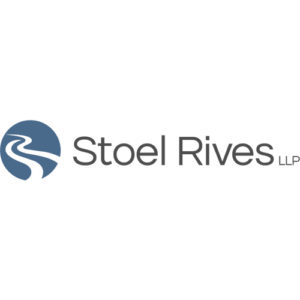 Stoel Rives is proud to continue its history of sponsoring the 2022 Environmental Initiative Awards. We value the opportunity to engage with and recognize community partners who are collaboratively working to advance a healthy and more prosperous Minnesota for all. Our participation provides us with an invaluable perspective on the means and creativity deployed by individuals and partnerships to advance solutions to our state's most challenging environmental issues. It's a uniquely remarkable event.