The Apartment Recycling Specialist program, launched in 2021 by Ramsey/Washington Recycling & Energy (R&E) with support from Minnesota Waste Wise, aims to increase community capacity in recycling best practices and ensure equitable distribution of technical and financial resources to apartment complexes located within neighborhoods identified as vulnerable to climate change.  
Apartment Recycling Specialists are volunteers living in apartment complexes located in these identified neighborhoods. Specialists serve six month terms. During the term, specialists receive training in waste management systems, best practices, and environmental justice issues through Ramsey County's Recycling Ambassadors program. Specialists also receive support from R&E and Waste Wise staff to identify and implement projects at their property that assist their neighbors and property managers to reduce waste and improve recycling. Specialists' projects include monitoring recycling bins for contamination, providing recycling education, collecting plastic film to be recycled, organizing organics recycling drop-offs, and orchestrating plant and pumpkin disposal events. To support the time invested in this work, specialists receive a $250 monthly stipend. Since the program's inception, five individuals have served as specialists at four properties.  
Specialists have successfully diverted waste from trash to recycling alternatives at each participating property. For example, in two different projects, specialists diverted approximately 1000 lbs. of food and yard waste from the trash. Equally as important, the program has also fostered increased community capacity amongst residents and empowered individuals to model waste reduction practices in their everyday lives. 
Support this project
Apartment Recycling Specialist Program's Interview
The Apartment Recycling Specialist project demonstrates innovation by being the first of its kind in Minnesota. The approach of making direct payments to Apartment Recycling Specialists living in apartment buildings in environmentally vulnerable areas is impactful and shows a dedication to equity. The program creates clear environmental benefits by increasing recycling and avoiding waste and it provides economic empowerment to individuals in historically underserved communities, allowing them to undertake environmentally beneficial work that they likely would not have been able to undertake otherwise. These are exciting outcomes, and we hope the Apartment Recycling Specialist program will inspire similar approaches in other areas of Ramsey County and across the Twin Cities.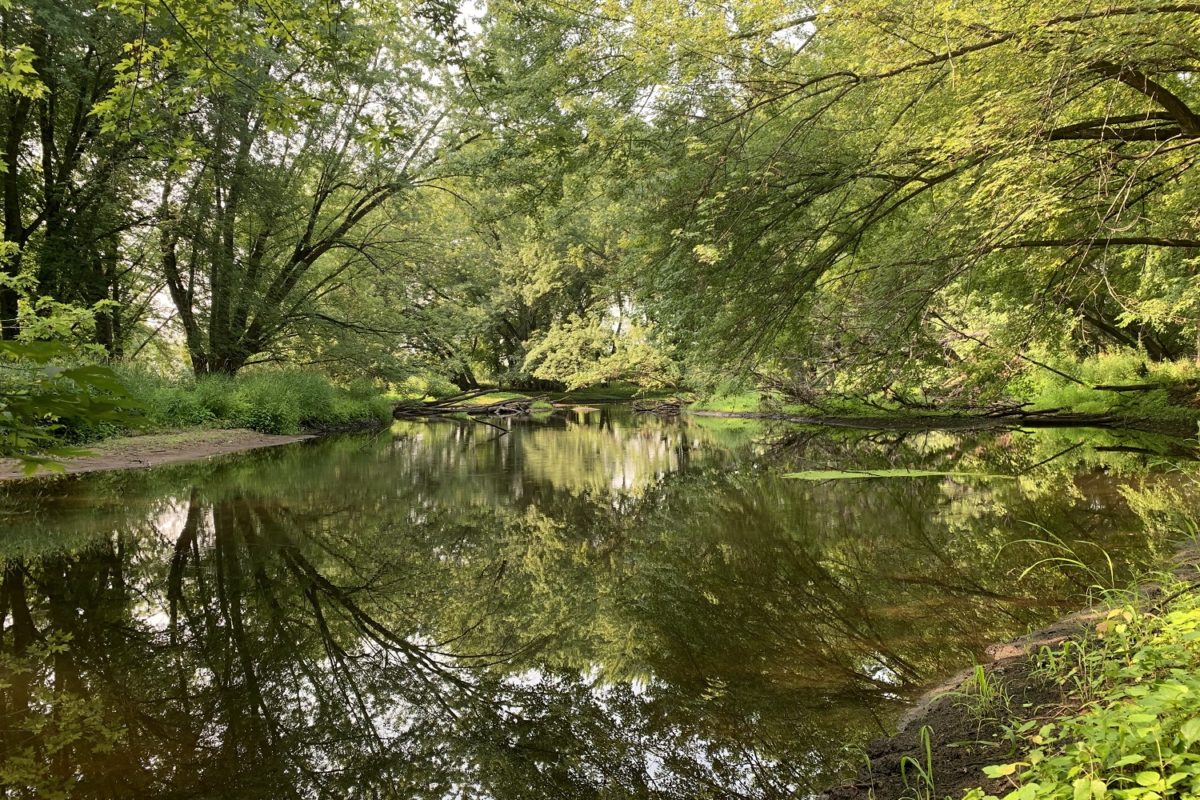 Honorable Mention
Big Elk Lake Regional Park
Sherburne County is working with Trust for Public Land to create a new 430 acre park with several miles of shoreline, numerous wetlands, oak savanna, and abundant wildlife.  The land's protection as a park preserve will afford multiple nature-based recreational opportunities for residents from the Twin Cities to St. Cloud in a quickly developing area.   
The protection of this land will protect the significant Native American cultural and archeological resources there that are sacred to area Tribal Communities.  The County has extensively involved area tribes, including representatives from the Upper Sioux Community, the Lower Sioux Community, and the Mille Lacs Band of Ojibwe, to ensure a thorough, thoughtful approach to planning protects the cultural resources and maximizes potential for education and outreach. 
From early on in the planning process tribal representatives were invited to participate and gave input.  Additionally, an alternate way to satisfy state grants and application to the National Register is being employed called a Tribal Cultural Property (TCP).  This unique and uncommon process will involve tribal partners collecting oral histories and cultural surveys to demonstrate historical and cultural significance instead of digging up artifacts (as is commonly done and which on this sacred ground would be offensive to tribal partners). Tribal students will also be brought on site to a field school to learn how to monitor projects like this and to learn about the history of this site and their ancestors. 
Learn more
About the Environmental Innovation Category
The forward-facing Environmental Innovation Award recognizes a partnership working on creative and innovative approaches for environmental breakthroughs or projects with the goal or implementation of systems change or transforming how people work in the environmental field.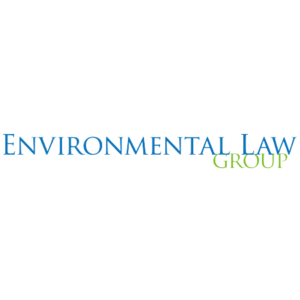 The Environmental Law Group, Ltd. is very pleased to sponsor Environmental Initiative's 2022 Environmental Innovation Award. Our law firm was founded 22 years ago based upon a conviction that proved to be correct—that we could provide environmental law services more effectively in a unique and focused boutique-firm setting, harnessing years of environmental law expertise, community involvement and longstanding partnerships to zealously advocate for our clients on cutting edge environmental law issues. While we don't pretend to have the same incredible level of creativity, innovative spirit, and community impact exhibited by this year's nominees, our firm's background makes it particularly easy to appreciate and admire their remarkable achievements. Please join us in congratulating and celebrating the 2022 Environmental Innovation Award honorees.