The Retina Center of Minnesota is working to reduce waste at their clinic and to encourage sustainable practices for the medical profession.
In the U.S., healthcare is a major contributor to landfills. Medical procedures produce a lot of disposable materials and are a prime opportunity for waste reduction. Two years ago, Retina Center conducted an internal audit of their waste and were surprised to discover that shipping materials accounted for 83%. The shipping materials were primarily boxes, cold packs, and Styrofoam coolers from daily deliveries of temperature-sensitive medication.   
The Retina Center collected, measured, and photographed their trash and published their findings in the Journal of VitreoRetinal Diseases. Environmental initiatives get almost no attention in medical journals but their article was on the cover and started a national dialogue on the topic.   
Pharmaceutical companies and medical suppliers do not offer take-back programs for coolers or containers, so Retina Center partnered with Pine Pharmaceuticals on a pilot study to reuse the Styrofoam coolers rather than dispose them. The pilot was successful! Their project was featured by Hennepin County Business Waste Prevention, the American Society of Retina Specialists, and Retina Times.                
Today the clinic is working with manufacturers to improve the sustainability of how medications are delivered to retina clinics across the country.   
Support this project
Reducing Medical Waste's Interview
This innovative project drew a large number of partners to address medical waste, a huge issue for the healthcare community. We felt it stood out in terms of equity as it was propelled by work from a diverse group of staff in an industry that often works with underserved populations.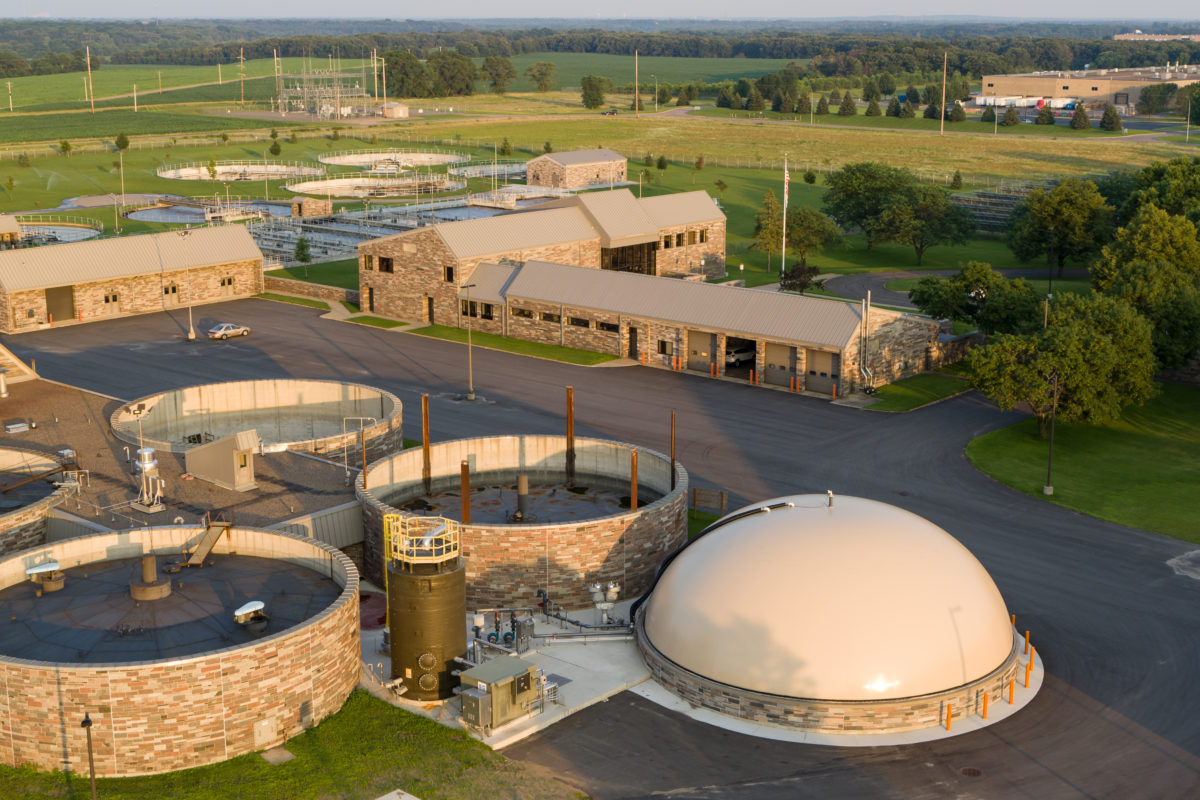 Honorable Mention
Saint Cloud Nutrient, Energy, and Water Recovery Facility
The St. Cloud, MN Nutrient, Energy and Water (NEW) Recovery Facility developed their Energy Efficiency and Biofuel (E2B) Project in order to create the opportunity for large scale energy savings and renewable energy generation. The project included the installation of biofuel conditioning equipment as well as a 630-kilowatt biofuel generator, and significant energy efficiency work. The energy efficiency work included blower optimization, interior/exterior lighting LED replacements, and HVAC improvements.   
Since the original project was completed in 2017, the facility has also installed a second 630-kilowatt biofuel generator to increase renewable energy, and provide redundancy and resiliency.  
The energy efficiency work at the St. Cloud NEW Recovery Facility resulted in an annual reduction of over 1,500,000 kWh of electricity. The biofuel generators enable the annual production of approximately 5,000,000 kWh of electricity that is used onsite at the NEW Recovery Facility. In just five years, the facility's electrical demand comes from 100% renewable sources through onsite energy production and subscriptions to solar energy. In 2021, 99% of electrical energy demand was produced onsite thorough solar or biofuel. 
The work completed at the facility is an example of the benefits of local, green and resilient projects. The NEW Recovery Facility produces clean water and recovers resources while providing regional wastewater treatment services for six cities. The clean energy has also saved the facility money, keeping rates low for the local community. The facility is more renewable, more resilient, and provides greater benefits for the St. Cloud area. 
Learn more
About the Large-Scale Sustainability Impacts Category
The Large-Scale Sustainability Impacts Award recognizes a partnership involving large organizations, such as municipalities or companies, by creating and implementing replicable, scalable solutions to environmental challenges. Projects may include efforts to achieve a circular economy, pursuits extending beyond regulatory requirements, linking a new energy economy and equity practices, or practices to create more sustainable operations.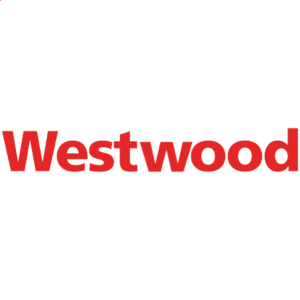 Westwood Professional Services is proud to sponsor Environmental Initiative's 2022 Large-Scale Sustainability Impacts Award. For several years, we've been pleased to support Environmental Initiative and their vision that relationships foster an inclusive, just, and thriving world for all beings. At Westwood, we are a relationship-based business that recognizes the importance of environmental protection and sustainability through our passion of renewables. This year, Westwood is honored to expand our support to an award focused on solutions for sustainable change that represents our key values: relationships, innovation, and dedication. Please join us in celebrating the 2022 Large-Scale Sustainability Impacts Award honorees.