The Redhead Mountain Bike Park in Chisholm, Minn., transformed 1,225 acres of idled mine lands into a destination outdoor recreation facility. The park features 25-miles of single-track, natural-surface trails for mountain biking and hiking, non-motorized water recreation in the pit lake (kayaking, canoeing, swimming, and paddleboarding), and an all-terrain vehicle trail. The trails traverse a reclaimed mine environment featuring a human-made red rock canyon, azure water-filled mine pits, and forests repopulated by paper birch, aspen, and red pine. 
The project sought to repurpose the idled mine lands into a vibrant and economically vital community asset. Opening these lands for legal recreational use required over a decade of project development and a change to state laws regarding mine pit fencing.  
Since opening in 2021, the park provides residents with cost-free access to a world-class outdoor recreation venue. It attracts and retains a high-quality workforce and it has stimulated new business investments in the region. Redhead draws thousands of cyclists and hikers to the region every year, providing a significant boost to the tourism industry. 
The project was proposed and initiated by community volunteers from the local, non-profit mountain bike club Iron Range Off-road Cyclists (IROC) but would not have been possible without critical partnership by the City of Chisholm, the Minnesota Department of Iron Range Resources and Rehabilitation, St. Louis County, the Minnesota Discovery Center and the local mining industry. 
The mine reclamation story of Redhead Mountain Bike Park has been featured by Outside Magazine, Minnesota Public Radio, and the Sierra Club. 
Support this project
Redhead Mountain Bike Park's Interview
The project is especially innovative because it required changing policy around using old mines and revitalized land that the community did not previously have access to. The project partners represent many of the local communities who would be impacted by the project and there were multiple community input meetings held. The project was designed through a process of taking in community feedback.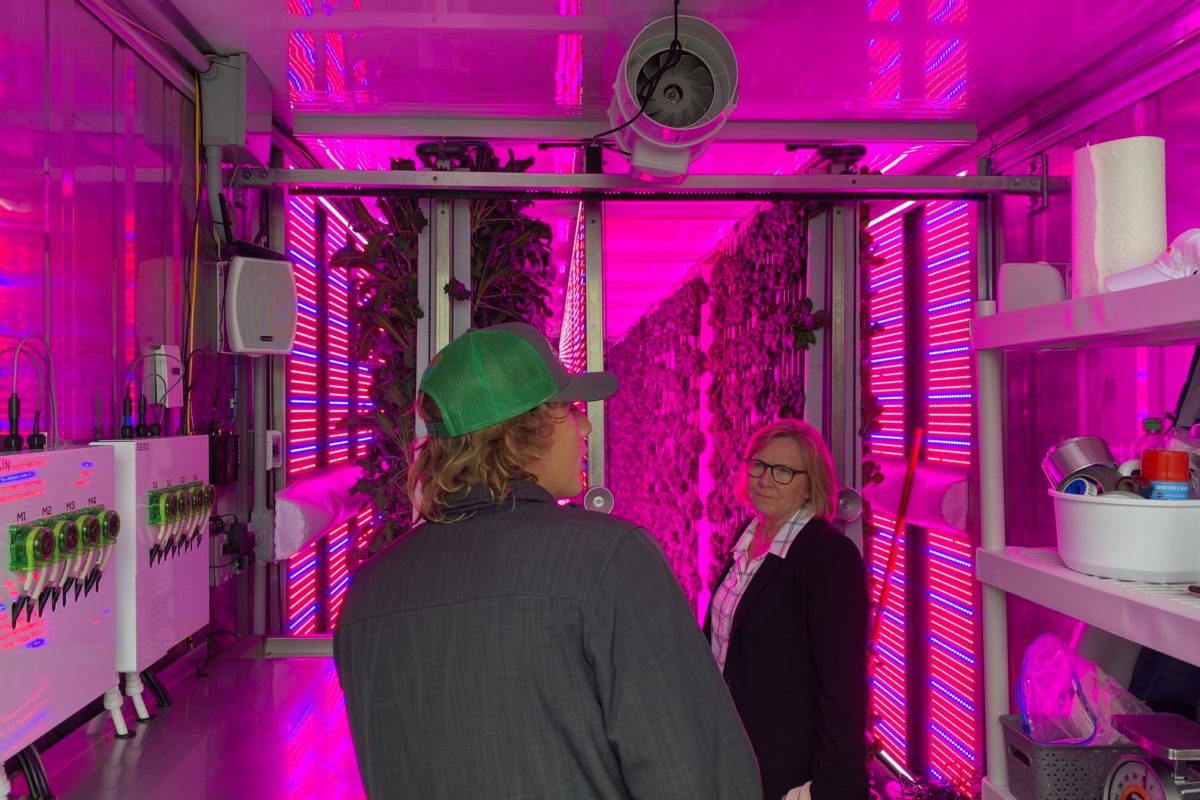 Honorable Mention
'Sota Grown
'Sota Grown is a collaborative project between Great River Energy, Todd-Wadena Electric Cooperative, the Electric Power Research Institute, Lakewood Health System, and Central Lakes College to sustainably grow leafy greens year-round for residents in Minnesota with a hydroponic growing system inside a shipping container. This two-year demonstration project is part of a national indoor crop production effort that looks at how using efficient electricity, technology, plant sciences, and control solutions to create microclimates can produce ideal conditions for plant growth, yield, quality, and consistency.   
Each partner plays a vital role in the project. CLC students receive hands-on training to plant, maintain and harvest the growing crops — the first of which is kale, which is then delivered to LHS for its "Food Farmacy" program that feeds more than 600 people monthly. GRE, TWEC and EPRI are collecting data throughout the process for electricity load planning, technology evaluation, and beneficial rate design analysis. 
Growing produce locally for area communities reduces distance to market — a significant factor for Todd and Wadena counties since they are impacted by food deserts — thereby reducing net greenhouse gas emissions. Leafy greens generally travel an average of 2,000 miles before reaching a store. 
Learn more
About the Rural Vitality Category
The Rural Vitality Award recognizes a partnership working to solve community-scale environmental challenges in rural areas. The recognition may include grassroots efforts in revitalization or beautification; alternative land use strategies; convening partners to facilitate community understanding across racial and ethnic difference; or policy initiatives contributing to economic prosperity, environmental stewardship, and social justice for an improved quality of rural life.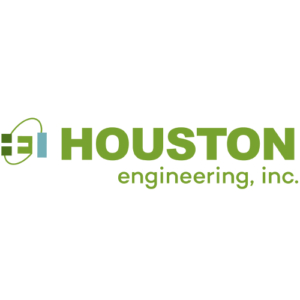 Local and national clients alike seek Houston Engineering, Inc.'s (HEI) creative and lasting solutions in the areas of water resources, environmental, water supply, urban planning, and technology. As a proud sponsor of this year's Rural Vitality Award, we remember our own history of offering agricultural services in the Upper Midwest. Our company has been rooted in rural water supply and drainage water management since it was founded in 1968 by George Houston. Today, we continue that early commitment with expanded services and regions. We are inspired by the commonsense solutions that rural partnerships develop to overcome complex challenges.